We make interactive Products and Projects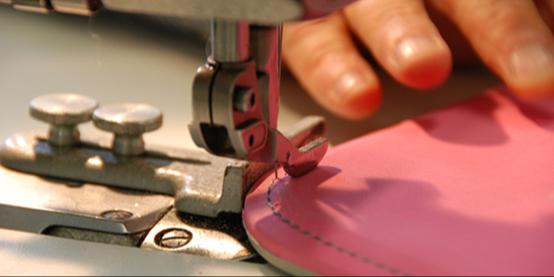 Design, development and execution of innovative projects

NYOYN is a creative company that creates future proof solutions for organisations searching for social interaction and innovation. Thanks to our broad range of expertise and technologies we've realized a variety of projects.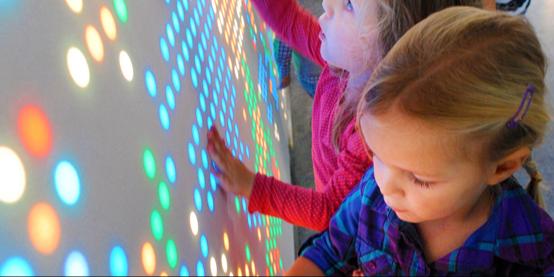 Interactive products for a broad range of purposes

NYOYN develops innovative products with a focus on interaction and user experience. Our products are tuned to the client's preferences and can be used in any context. Our Nebula product line is used in education, health care and serious gaming.
We have realized projects for partners around the world
Ask about the possibilities